I hope all of you have been preparing your yourself for the wonderful swim suit season that's ahead of us! Get you mind, and more importantly your body in order. If you haven't , shame on you BUT it's not too late. One key in living good is keeping up a healthy body weight. You don't have to be model thin to have the perfect body but that doesn't mean you should strive to be Fat Albert either. Appreciate your body and make sure you are healthy. The healthier you are, the more enjoyable your life will be.
NOW, its important that we wear bathing suits that are going flatter our body type, I cant stress this enough. Not everything is for everyone. As much as females love to show skin , a lot of you should start trying out a nice one piece. To be honest, their not that bad and there's plenty of sexy one pieces out there. For you men, Stick to your swim trunks, if you are not packing and you want to wear a speedo go for it! Be bold with it.
Top 5 places that have cool bathing suits: ASOS , NastyGal , Target, Alloy, & Victoria Secret.
What NOT to look like:
Swimsuit Wins:
Men we did not forget about you: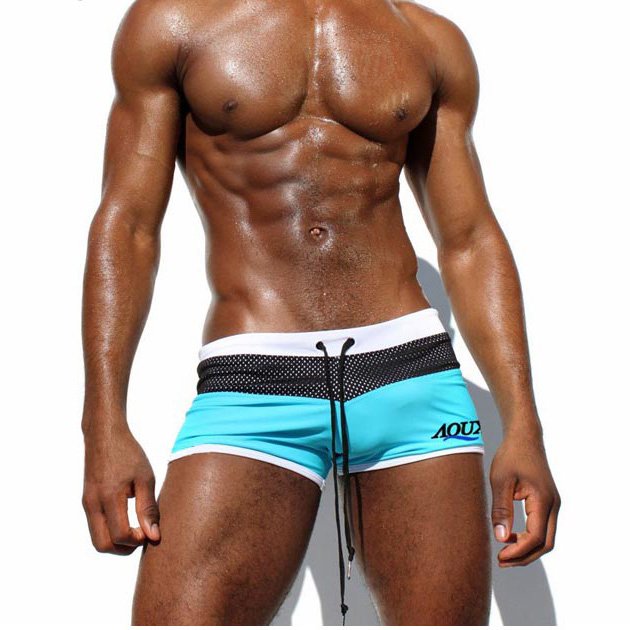 The main thing is to WEAR WHAT LOOKS GOOD ON YOU! Just because it fits your best friend, does not mean it will look just as good on you. Appreciate your body and everything it comes with. If you do not like it, work out! The summer is upon us, and we all want to flaunt ourselves, just make sure you are flaunting the best form of you there is.